Search Engine Marketing Services Expand Your Website Presence
Posted by rtpadmin on 21 08 2016. 0 Comments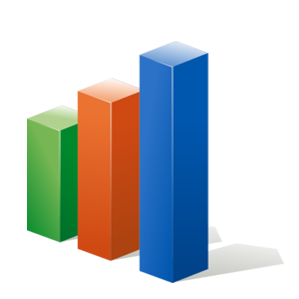 Starting a business takes time dedication and money. Search Engine Marketing and Optimization for your business website will increase the quantity of sales and leads you receive exponentially. Having a website is like having a virtual portal to your business. The website represents who your business is and what it does, but in order for customers to see your website they need to be able to find it and have an awareness that it exists.
Having a website online for your business is great but if it doesn't get any visitors, it isn't living up to it's value or your investment.
Our SEO and marketing services will get your business website out there for people to see and find. Our packages vary depending on what service your business offers and what growth potential you are trying to achieve.
Contact us today for a customized marketing and SEO package for your website.
It's time to grow!